Start Planning Your Future Now!
Eastern Iowa Community Colleges (EICC) invites students and families to visit its Clinton, Muscatine and Scott Community Colleges this week!
Monday Dec 3 at 9 a.m., Muscatine Community College (152 Colorado Street Muscatine) invites you to find out why THE Community's College is the perfect place to get ready for a rock-solid future.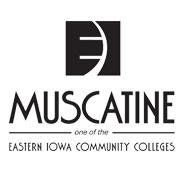 With easy transfer to four-year colleges and universities, 33 career training programs, great teachers and one of the most affordable tuitions in Iowa, Muscatine Community College will help you build a strong foundation to achieve great things.
Plan to arrive for your campus visit at 9 a.m. We'll have admissions representatives and financial aid officers available to answer any questions you might have about getting started. We'll even give you a tour of our classrooms and labs so you can check out for yourself where you will be attending classes.
To register for Muscatine Community College's Visit Us Day, visit https://web2.eicc.edu/forms/new/visit-days.php?campus=MCC.
Start planning your future today!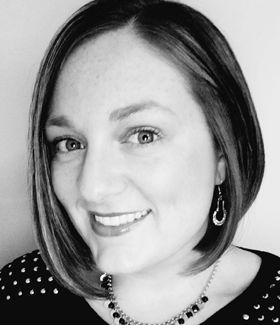 Tess Abney is a freelance writer who was born and raised in the Quad Cities. She spends most of her time attempting to successfully raise three boys. In her free time, writing is her passion. Whether it is sharing local events and businesses with readers or sharing her thoughts on life, she finds comfort in the way words can bring people together.