What's A Murph? Find Out Here!

Celebrate your Memorial Day Weekend getting fit and celebrating a National Hero, with a Memorial Day Murph!
Head to Warrior CrossFit (1605 Second Avenue Muscatine) this Monday May 8 from 7:30 a.m. – 12 p.m. for a Memorial Day Murph.
While many will be celebrating Memorial Day with parties, relaxation and food, CrossFitters was always associate the holiday with the Hero workout Murph. Murph, named after Lieutenant Michael P. Murphy, is viewed as a rite of passage in CrossFit.
Michael Murphy was a Navy SEAL who regularly perform the CrossFit workout, Body Armor. Body Armor is a 1-mile run, 100 pulls ups, 200 pushups, 300 squats and another 1-mile run. However, Lt. Murphy would do this regime wearing his body armor. The CrossFit version of this suggests wearing a 20lb weight vest and allows the middle portion to be partitioned as needed.
To register for one of the 4 heats of this workout (7 a.m., 8:15 a.m., 9:30 a.m. and 10:45 a.m.) go to https://warriorcfm.sites.zenplanner.com/calendar.cfm?date=2018-05-30&calendarType=EVENT&VIEW=list&PERSONID=D020749F-FB9A-446A-9A72-5840401CDD66&staffId=DCFF02DC-9A90-4557-8461-51136CA5950F. Heats are limited to 25 people, so register today!
Join comrades at Warrior CrossFit this weekend to keep the memory of Murph alive!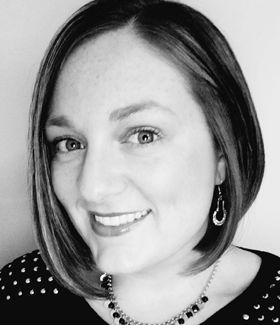 Tess Abney is a freelance writer who was born and raised in the Quad Cities. She spends most of her time attempting to successfully raise three boys. In her free time, writing is her passion. Whether it is sharing local events and businesses with readers or sharing her thoughts on life, she finds comfort in the way words can bring people together.