Toastmasters Club Meet this Monday
Do you ever watch a public speaker from the back of the room and wonder how they do it? How can they stay so calm? How do they remember what to say next? Well, wonder no more! You have what it takes and with a little practice around the right people, you will soon be the one standing proud and confident.
Join the Muscatine Toastmasters Club to Improve Your Public Speaking this Monday Nov 12 at the Musser Public Library (408 E 2nd St. Muscatine) in room 104. The meeting will begin promptly at 5:35 p.m. and will last about an hour.

Toastmasters is a supportive group of individuals focused on providing guidance and systemic practice to increase your confidence with giving presentations or speaking publicly. There is no need to feel pressure to participate at your first club meeting, either. Simply observe if you wish!
For more information on the Muscatine Toastmasters Club, visit http://www.toastmasters.org/Find-a-Club/00000685-00000685 or on Facebook at https://www.facebook.com/MuscatineToastmasters/.
Take advantage of this amazing opportunity to help gain control and confidence over your voice in the community and beyond!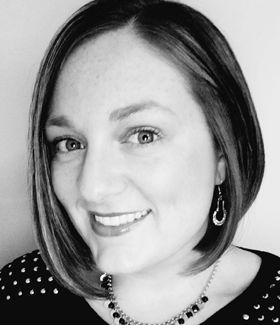 Tess Abney is a freelance writer who was born and raised in the Quad Cities. She spends most of her time attempting to successfully raise three boys. In her free time, writing is her passion. Whether it is sharing local events and businesses with readers or sharing her thoughts on life, she finds comfort in the way words can bring people together.