Tap into Your Abundant Joy with Sound Healing
Do you find yourself stressed out lately? Then you need some healing sounds!
Sounds Heal Studio is kicking off their 3-part series with Sound Healing Part 1, this Saturday Oct 6 from 10:30 a.m. – 12 p.m. at Balance Massage & Yoga (204 ½ Sycamore St. Muscatine).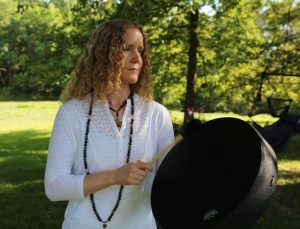 Sound healing is a method of vibration therapy.  Optimum health occurs when we are vibrating in harmony at our natural and inherent resonant frequency.
In this series, you will learn about sound healing and even experience a sound bath! Explore Tibetan and crystal bowls gongs, tuning forks, the voice, Shamanic drumming and other sonic tools. You will gain s kills to channel emotions in a healthy, uplifting way.
Sound Healing is led by Natalie Brown. Natalie has traveled the world performing, recording and teaching music. She recently completed Nada Yoga (Yoga of Sound) teacher training in Rishikesh, India. Natalie's goal is to share the benefits of sound healing and help others use sound for self-care, personal growth and to heal.
This series focusing on the power of sound-based practices will continue on Saturday Nov 3 from 10:30 a.m. – 12 p.m. and Saturday Dec 8 from 10:30 a.m. – 12 p.m.
The cost for each class is only $20 in advance and $25 at the door. For more information, visit https://www.eventbrite.com/e/sound-healing-class-october-6th-tickets-50088778886?aff=efbeventtix.
Tap into your abundant inner joy at Sound Healing!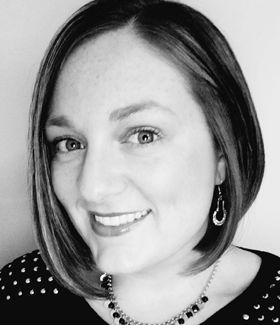 Tess Abney is a freelance writer who was born and raised in the Quad Cities. She spends most of her time attempting to successfully raise three boys. In her free time, writing is her passion. Whether it is sharing local events and businesses with readers or sharing her thoughts on life, she finds comfort in the way words can bring people together.