'Some Girls' Brings Controversy, Heat To Playcrafters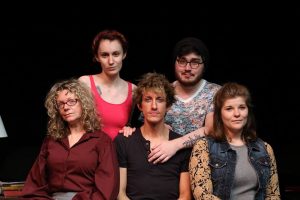 The controversial and risqué romantic drama and dark comedy "Some Girls," by provocative author Neil LaBute, will be performed at 7:30 Thursday through Saturday, May 24-26 at Playcrafters Barn Theater, 4950 35th Ave.
The show, Starring Adam Cerny, Sydney Dexter, Alex Richardson, Pamela Crouch and Alice Guzman, involves a writer whose career is blossoming, who is celebrating as his beautiful, young fiancée is waiting to get married and rush off to Cancún by his side, who gets nervous and starts calling up old girlfriends. And so begins a single man's odyssey through four hotel rooms, as he flies across the country in search of the perfect woman (whom he's already broken up with).
For more information see www.playcrafters.com or call (309) 762-0330.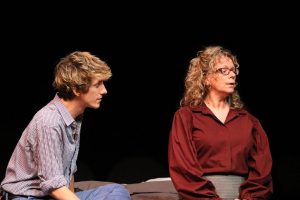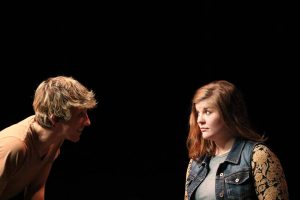 Sean Leary is an author, director, artist, musician, producer and entrepreneur who has been writing professionally since debuting at age 11 in the pages of the Comics Buyers Guide. An honors graduate of the University of Southern California masters program, he has written over 50 books including the best-sellers The Arimathean, Every Number is Lucky to Someone and We Are All Characters.