Lay Out Your Blanket For Pearl City Picnic
Are you ready for the best rib, chicken and barbeque in Muscatine?
Pearl City Picnic 2018 is happening this Saturday May 5 from 11 a.m. – 2 p.m. in front of City Hall (200 Block of E. Third Street Muscatine).
The Pearl City Picnic is proud to kick off its fifth season as the areas premiere barbeque contest.  The Pearl City picnic is sanctioned by the Kansas City Barbeque society and hosted by Senior Resources.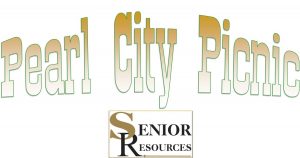 This is a Competitor's series event, which means there are no National point scores awarded.  This allows amateurs and those just getting started on the competitive circuit to have a level playing field in which to compete. All heat sources are allowed, but, if you have an electric set-up, you will need to furnish your own generator.
They will have over $3,000 in prizes and awards at stake!  There will be four categories; Pork Ribs, Chicken, Sauce, People's Choice.  Prizes for five places in each category will be awarded. The People's Choice contest is wide open, which means you are encouraged to do what you need to do to get the most tickets to win.  Invite your friends, bribe people with sweets, your secret bean recipe, whatever it takes! $100 gets your entered for all categories!
To be a taste-tester, tickets are only $10. When you find your favorite, it will only cost $3 to get a full meal out of it!
To register you can pick up a form at Senior Resources at 1808 Mulberry Ave Muscatine or register online at https://muscatineseniorresources.com/picnic/. For more information call (563) 263-7292 or email picnic@sr-resources.org.
Don't miss this delicious event!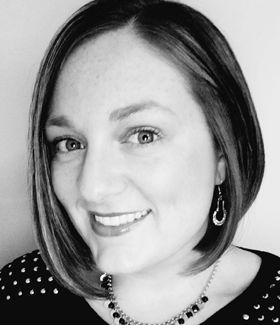 Tess Abney is a freelance writer who was born and raised in the Quad Cities. She spends most of her time attempting to successfully raise three boys. In her free time, writing is her passion. Whether it is sharing local events and businesses with readers or sharing her thoughts on life, she finds comfort in the way words can bring people together.