Connect With Your Inner Artist At Muscatine Art Center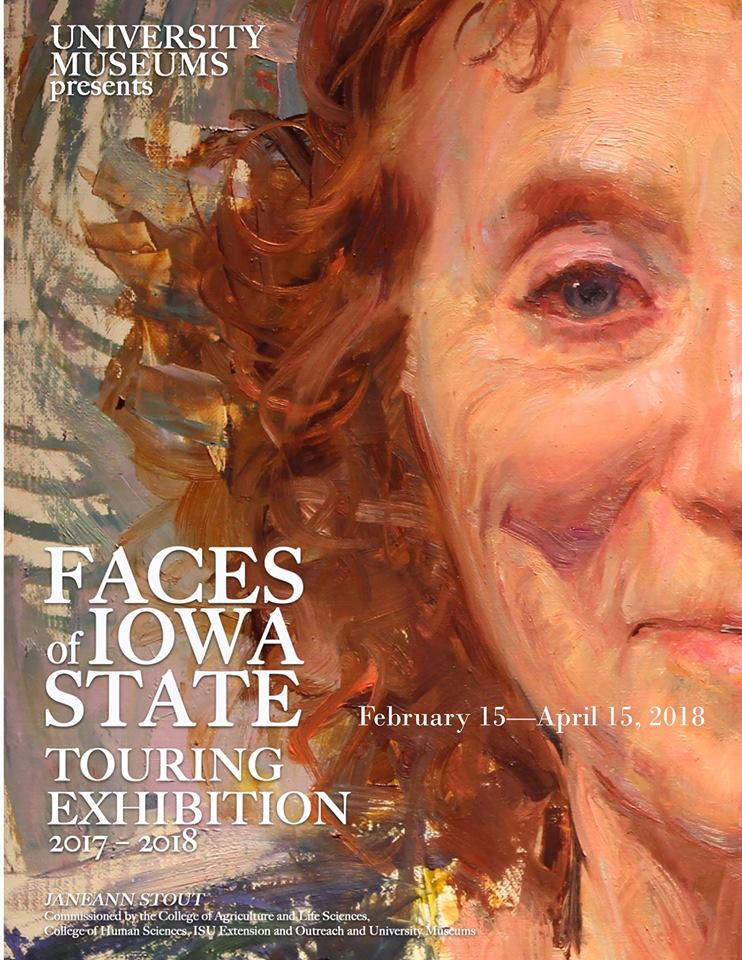 Connect with your inner artist this weekend and check out the latest exhibit at the Muscatine Art Center!
In conjunction with the "Faces of Iowa State" exhibit, artist Rose Frantzen will be giving a portrait painting demonstration this Saturday Mar 24 from 1:30 – 4:30 p.m. at the Muscatine Art Center (1314 Mulberry Avenue Muscatine). While the admission is free, donations are appreciated.
"Faces of Iowa State" features 39 portraits painted by Maquoketa artist Rose Frantzen. Frantzen's art has been featured nationally, including an exhibit of her Portrait of Maquoketa project at the Smithsonian's National Portrait Gallery. The exhibition subjects were chosen by Iowa State University's colleges and select units. Portrait sitters included students, faculty, staff, alumni and individuals with close ties to the university.
Due to the overwhelmingly positive response the ISU portraits received during the State Fair, "Faces of Iowa State" is a touring exhibition that seeks to share these magnificent paintings to sites across the state. The focus of "Faces of Iowa State" is to celebrate not only the tradition and the impact of portraiture at ISU, but also show the development of ISU as a story of democracy where the vision, dreams, and actions of individual people play a vital role in how our collective identity is shaped.
"Faces of Iowa State" will be available for your viewing pleasure at the Muscatine Art Center through Apr 15. For upcoming locations of the exhibit go to https://www.museums.iastate.edu/art/exhibitions/traveling-exhibitions/.
Come enjoy the traveling exhibition this weekend with an added bonus of witnessing Frantzen's surprisingly fast approach to portrait painting!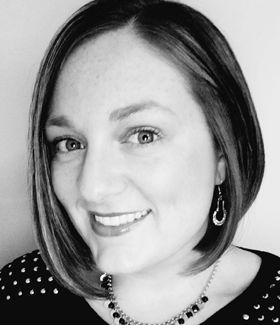 Tess Abney is a freelance writer who was born and raised in the Quad Cities. She spends most of her time attempting to successfully raise three boys. In her free time, writing is her passion. Whether it is sharing local events and businesses with readers or sharing her thoughts on life, she finds comfort in the way words can bring people together.